Public meetings scheduled for Total Maximum Daily Load (TMDL) Study
The Virginia Department of Environmental Quality will host two public meetings to kick-off a total maximum daily load (TMDL) study for Barbours Creek, Catawba Creek, Craigs Creek, Lapsley Run, Little Patterson Creek, Sinking Creek, and a section of the James River in Craig and Botetourt Counties. These streams are listed on the 303(d) TMDL Priority List and Report as impaired due to violations of Virginia's water quality standards for Recreational Use and General Standard (Benthics).  This is an opportunity for local residents to learn about the condition of these streams, share information about the area, and become involved in the process of local water quality improvement.  Meetings will be held at the Eagle Rock Library on November 2 at 6 p.m. and at the Catawba Community Center on November 9 at 6 p.m.  A draft report is available here.
Public meeting scheduled for Johns Creek Dam rehabilitation
A public meeting hosted by the Craig County Board of Supervisors and Mountain Castles Soil & Water Conservation District will be held Tuesday, October 17, 2017, at the Craig County Court House in New Castle.  The meeting begins at 7 p.m.  See the Dam Public Mtg flyer for more information.
Educational mini-grants available!
Available for teachers of ANY subject in either Botetourt or Craig.  Grants are for up to $200 and should be used to support environmental education in (or out) of the classroom.  Grants for the 2017-2018 school year are available now and will be distributed on a first-come, first served basis.  Update:  as of 9/15/17, our grant funds for this year have been distributed.  We hope to offer this grant again next school year.
Paddling the James River
Fifty-nine miles of the Upper James is officially designated with "Scenic River" status.  Sponsored by the Virginia Department of Conservation and Recreation, the Scenic Rivers Program identifies, recognizes and provides a level of protection to rivers with significant scenic, historic, recreational, and natural values.  Learn more about the Upper James River Water Trail in Botetourt County.  Before you go, be sure to check river conditions at James River Watch.
Vision Statement
Mountain Castles Soil and Water Conservation District serves as a political subdivision of the Commonwealth of Virginia to assist in utilizing state, federal, local and private sector resources and makes decision that enhance and protect natural resources, improve water quality, and will engage in actions that promote soil and water stewardship for all citizens of Botetourt and Craig Counties.
Mission Statement
To provide and to promote leadership in conservation of natural resources through stewardship and education programs.
Get Social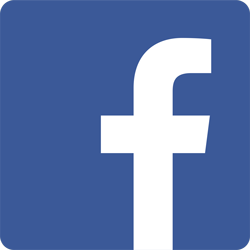 Follow us on Facebook!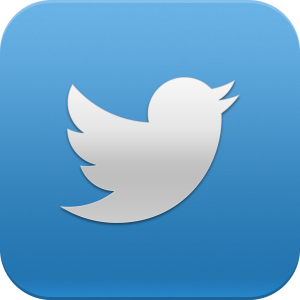 @mtncastles
---
Freedom of Information Act (FOIA)
The Point of Contact (POC) Freedom of Information (FOIA) Officer is the "person to whom the public can direct requests for public records and who will oversee the public body's compliance with the provisions of this chapter" as per §2.2-3704.2.c
Point of Contact (POC) Officer:
Staci Merkt
(540) 400-0707
mountaincastlesswcd@gmail.com
View the full "Rights & Responsibilities" document here: MCSWCD FOIA R&R 2016